Joined

Jul 27, 2019
Messages

3,380
Location
RV Year

2017
RV Make

Newmar
RV Model

Ventana 4037
RV Length

40' 10"
TOW/TOAD

2017 Chevy Colorado
I'm going to go a little off topic here from RV land to help my fellow RVers that may not be a technically on top of things, i.e. full fledged geek! It's 2020 and in my opinion no one should be using a password for anything that YOU came up with. I can bet you $1 your password is either a pet, a family member, or a birthdate or anniversary! Okay, ready to fix this? Can't remember a password? Let's fix that too!
It's time to make the leap into a password manager. Luckily today everyone has this built in from Apple, Windows, whatever you use, most likely they've built something to generate and store passwords for you. But is it cross platform, i.e. if all of your passwords are in iCloud what about Windows? Maybe not today but someday this may be a consideration. Are you using the built in password managers or a 3rd party product? Are you using them for 100% of your passwords? Didn't think so, read on.
There are a lot of 3rd party password managers too and this is what I use, more specifically I chose 1password from
Password Manager for Families, Businesses, Teams | 1Password
. 1password can work for individuals, families, or teams as I'm single I just use it for myself and I have my mother using it now too. I've seen people keeping passwords in their contact apps, spreadsheets, you name it. It's time to let an app do the work for you. 1password works on my phone so I can just have it autofill when needed or open it to view something I need. It goes far beyond passwords and can securely store credit cards, membership numbers, documents, photos, whatever you want. It can generate passwords easily based on any requirement (numbers, symbols, length, etc.). It works with all of the browsers so it will prompt you to fill in a known password or prompt to save when you add something new.
The moral here is it's easy but the real moral here is no password today should be something you can remember. It should not have any word, name, or date in it. With that said, it's time to explore something to manage your passwords if you don't already use one. Install one on your computer, phone, tablet and just give it a try. Watch any videos on youtube on any of your choosing or read their web site.
I am not affiliated with 1password, I'm just a very very happy customer of it and swear by it! You know my memory isn't all there at times and no way am I going to remember my passwords. With that said too, never never never reuse any password! Every site, use, etc. should have its own unique password. With a password manager this is now easy to do. There are a lot of options out there, I landed on this one and love it, choose whichever works best for you and your needs.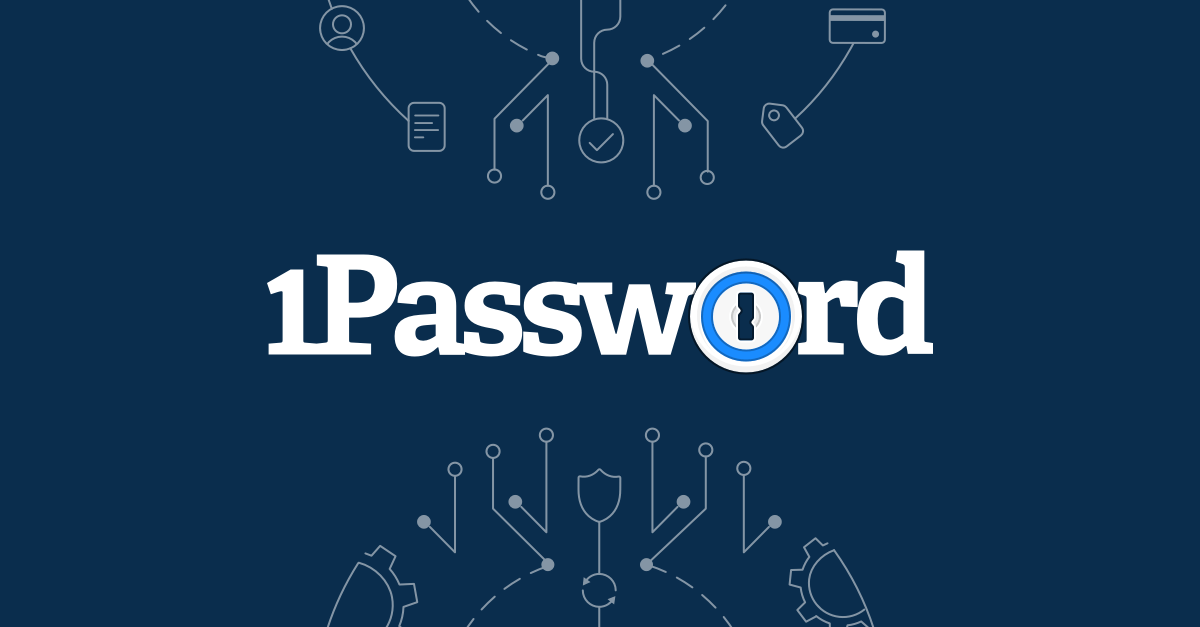 A password manager, digital vault, form filler and secure digital wallet. 1Password remembers all your passwords for you to help keep account information safe.

1password.com
Last edited: