Joined

Nov 3, 2019
Messages

1,231
Location
RV Year

2018
RV Make

Newmar
RV Model

CanyonStar
RV Length

39' 11"
TOW/TOAD

Demco KarKaddy 460SS and VW Passat
Fulltimer

No
We elected to install a transfer switch with a surge protector in the CanyonStar. Surge Guard 40350. Good protection and convenient, was my thought.
The higher end surge protects check for all manner of miswired, odd current, and other miscellaneous electrical issues. All good things.
However in my case, if the surge protector that is built into my transfer switch has to protect against a surge in voltage, the fuse in the Surge Protector will fail. This protects my RV electrical equipment by stopping the current.
Once the fuse fails, no electricity will pass through the transfer box until it is replaced or rebuilt. This could be a major issue if we need generator or park power on an extended trip.
Does it now makes sense to purchase an additional surge protector to put inline with the 50 amp cord to protect the transfer switch? Or is this just too many layers of defense.
A Belt and Suspender guy.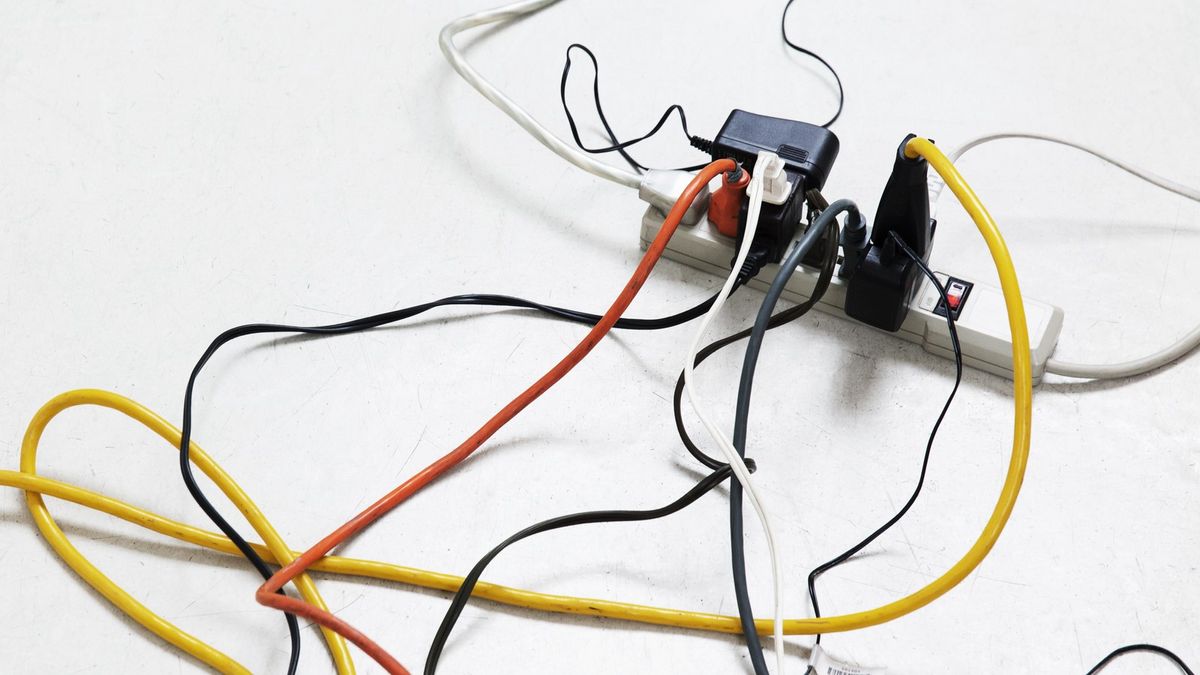 When you put together a computer system, one piece of standard equipment you'll probably use is a surge protector. They safeguard your computer and electronic devices from power surges in your electrical system.
electronics.howstuffworks.com