Staff member
RVF Administrator
Joined

Jul 27, 2019
Messages

7,100
Location
RV Year

2017
RV Make

Newmar
RV Model

Ventana 4037
RV Length

40' 10"
TOW/TOAD

2017 Chevy Colorado
Fulltimer

No
2019 seems to be the year of Kwikee step failures. A lot of failures have been reported. Mine started flaking out in January by not extending and then it extended after a stop and worked for another few months then died just prior to departure, literally, in September. I was prepared as I carried both a
spare motor
and spare controller and recommend everyone have a spare of each of these on board. Failures happen without warning and having to join Cirque du Soleil to get in and out of your coach is not something on my agenda.
The hardest part I had is getting the cotter pin out that Newmar installed (or Kwikee) while the steps were retracted. I had to buy extra long needle nose pliers and it was a big challenge. I now use a cotter pin that is more easily removable for future failures. You can get the motor replacement on
Amazon
pretty cheap, far cheaper than Newmar sells and the controller can actually be found for the best price on Home Depot as
@Richpatty
found. I got mine from eTrailer.
The troubleshooting manual should be in the Resources area but I invite those that have Kwikee info to add to the Resources area as needed as this situation is 100% not fun!
https://www.amazon.com/gp/product/B005G21JP2/?tag=rvf01-20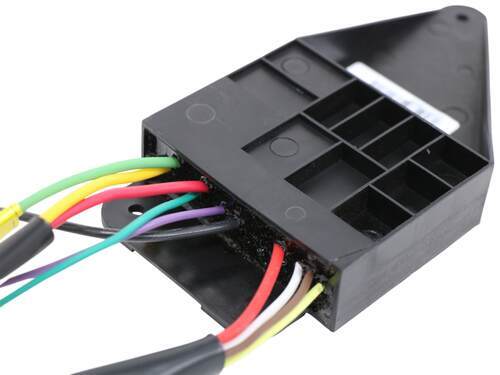 Replaces the control unit on your Kwikee powered RV entry steps. Unit wires steps to RV and works with motor (sold separately) to automatically extend

www.etrailer.com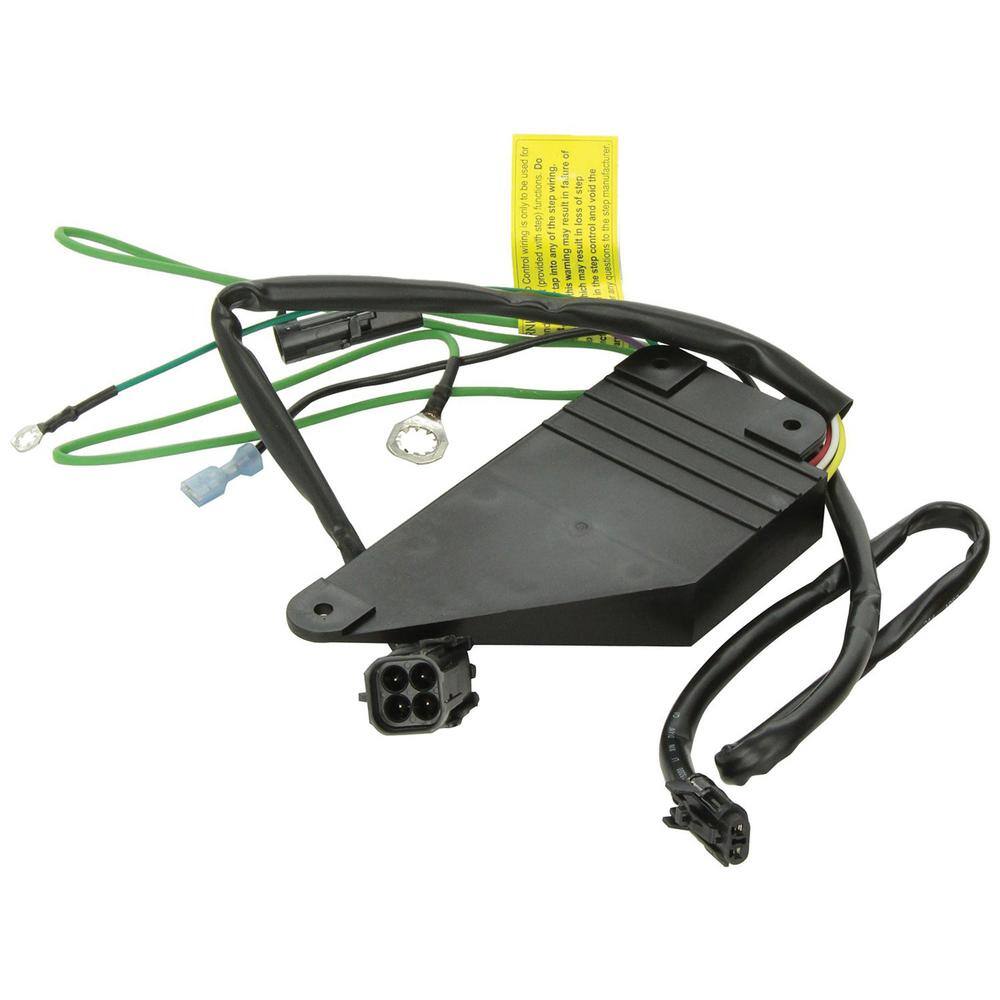 Kwikee Steps Control Unit 9510 Control for IMGL/9150 Control Steps. Lippert Components is a leading supplier of components to the recreational vehicle and residential housing industries, as well as adjacent