Traded my 2015 Newmar Mountain Aire (500 HP Cummins ISX) and have these spare parts (all new) left over. Will sell the entire lot for $100 which includes free shipping to anywhere in the continental United States.

FLSteve

Fleetguard Fuel Filter FF5776
Alliance Fuel/Water Separator ABP/N122-R50550
Engine Belt 01-32162-529
Engine Belt 01-32158-132
Engine Belt 01-33674-110
WIX Generator Oil Filter 51307
WIX Generator Fuel Filter 33063
WIX Generator Air Filter 46449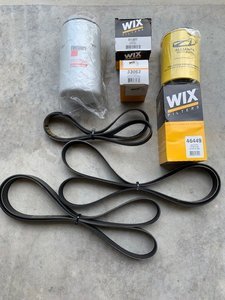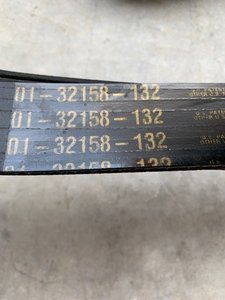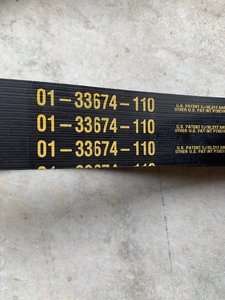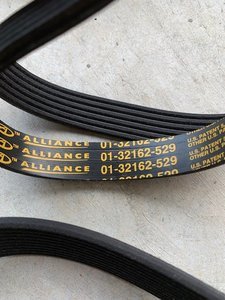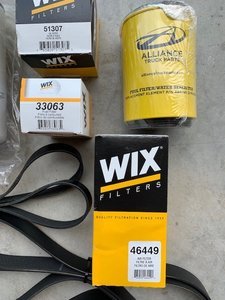 Shipping

Free Shipping Within Continental United States.