DM2872 Dometic RV Refrigerator - Americana II
Secure lock door handles for travel - won't open by accident.
Propane or 110V power with automatic or manual switch - 12V for lights and igniter. 8.11 Cubic Feet. Like new, only used once. Retail $2,300.00 Great for RV, motorhome, Cabin or other. I just removed as new from my purchased RV because I wanted a 12 volt with more room instead.
Choose left or right door swing.
Flexible shelving system adapts to your food storage needs
Three-position freezer shelf for better frozen food organization and access
Edge-to-edge full width doors with large ergonomic handles
Superior grade seals & magnets minimizing frost. No need for frost limiters which automatically turn off the cooling unit to warm, rather than cool, the refrigerator.
Automatic LP electronic ignition, with temperature control, is preset for optimal cooling.
Full specs, pics and measurements: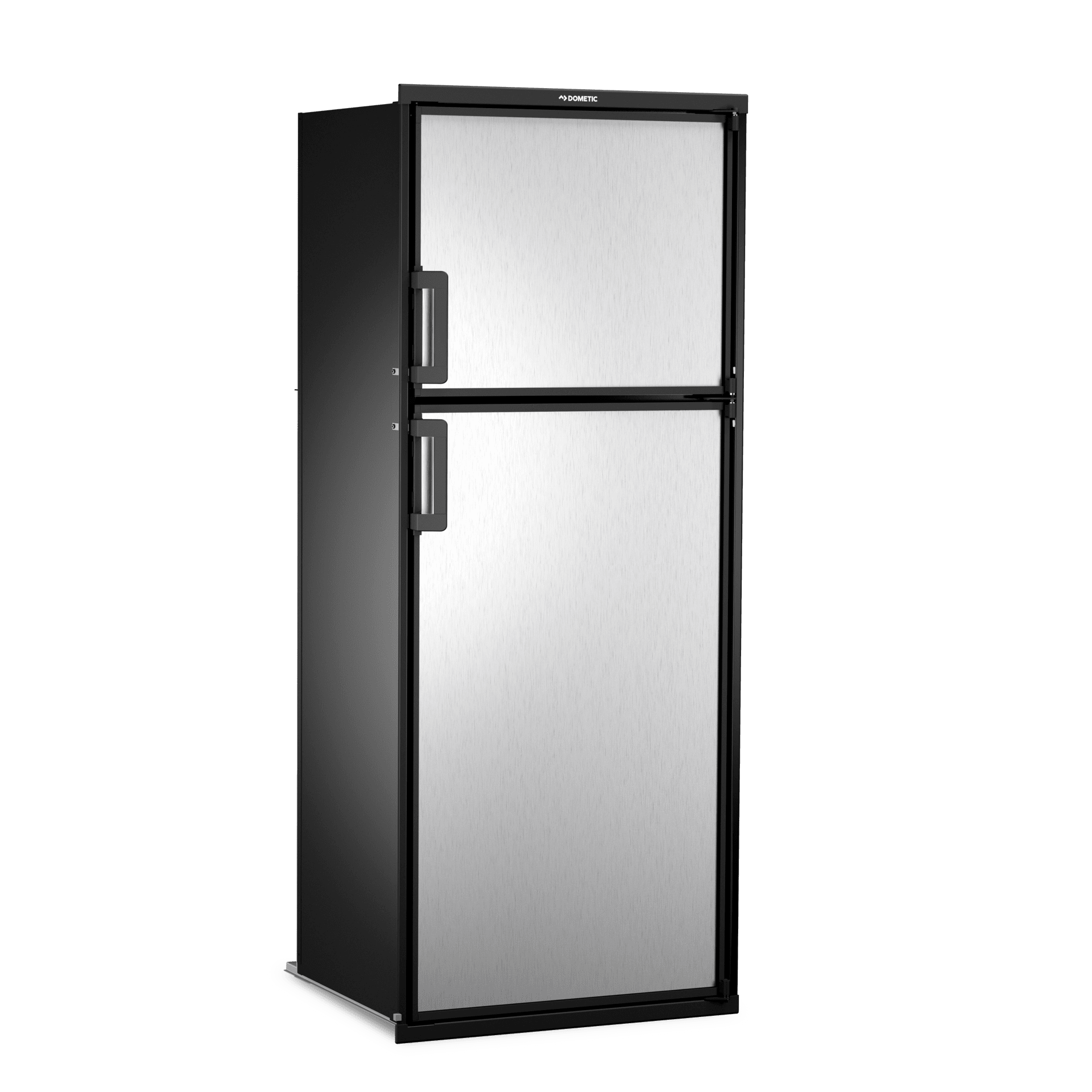 Dometic Americana II DM2872 Refrigerator - Americana II DM2872 Refrigerator features two-way power (110 V AC or LP Gas) in 8 Cu. Ft. capacity. Solid steel frame construction help make this one of the best built RV refrigerators on the road, at an affordable price.
www.dometic.com
Negotiable - call or text me at (Seven-0-seven) 337-626-six
Local pickup only - shipping not available- Fairfield, CA 94534
Lanny Johnson